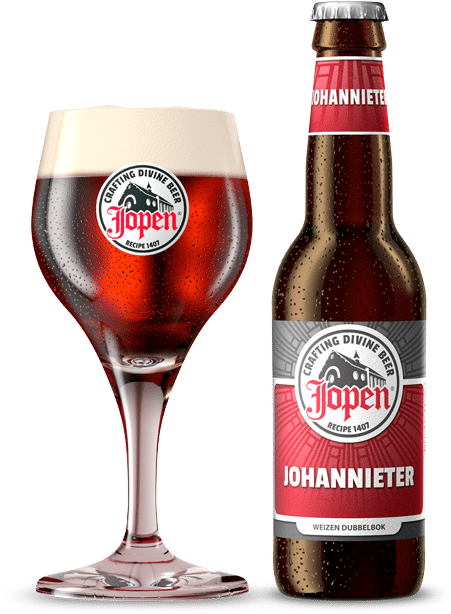 Beautifully crafted by monks
Strong double bock, 9%
Jopen Johannieter is a dark brown, strong double bock brewed with an ample dose of roasted wheat malt. This roasted wheat is what gives the beer its colour and a fruitiness that is reminiscent of wheat beer. The name of this beer comes from the Johannieterklooster (monastery) that used to be located in the heart of Haarlem. Here, monks brewed beer for their guests and for their own consumption. Today, the buildings accommodate the Noord-Hollands Archief (North Holland Archive), where the old Haarlem brewer's statutes are stored. Taste the work of monks.
Discover Jopen Johannieter
View all beer
History of Jopen

Jopen's history goes back to 1407, when the recipe for Jopen Koyt was first registered by the Haarlem Guild of Brewers. Read more ›
No Results Found
The page you requested could not be found. Try refining your search, or use the navigation above to locate the post.
Rondleiding brouwerij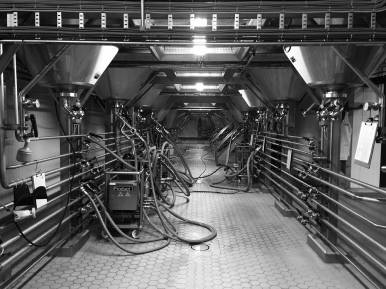 Nieuwsgierig naar het brouwproces van Jopenbier? Elke zaterdag geven wij een interessante rondleiding door de brouwerij van Jopen in de Waarderpolder en voor groepen boven de 10 geven we rondleidingen op maat.