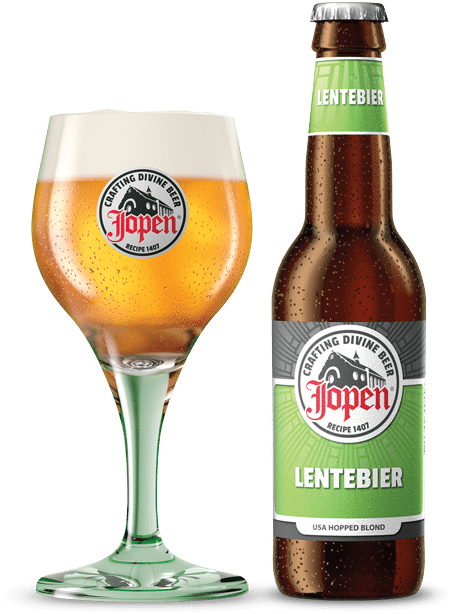 The flavour of spring
Mildly sweet spring beer, 7%
When spring approaches, it is time for Jopen Lentebier (spring beer). A top-cropped golden beer with a generous dose of American hops and a handful of coriander seed. These ingredients give the beer a robust fruity bitterness. An appetising change in season. It is not a maibock, which is a different bottom-cropped beer and is generally known for its sticky malty sweetness. Make the most of the beautiful spring days with Jopen Lentebier.
Discover Jopen Lentebier
View all beer
History of Jopen

Jopen's history goes back to 1407, when the recipe for Jopen Adriaan was first registered by the Haarlem Guild of Brewers. Read more ›
News
No Results Found
The page you requested could not be found. Try refining your search, or use the navigation above to locate the post.
Rondleiding brouwerij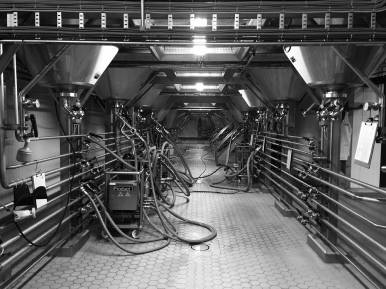 Nieuwsgierig naar het brouwproces van Jopenbier? Elke zaterdag geven wij een interessante rondleiding door de brouwerij van Jopen in de Waarderpolder en voor groepen boven de 10 geven we rondleidingen op maat.