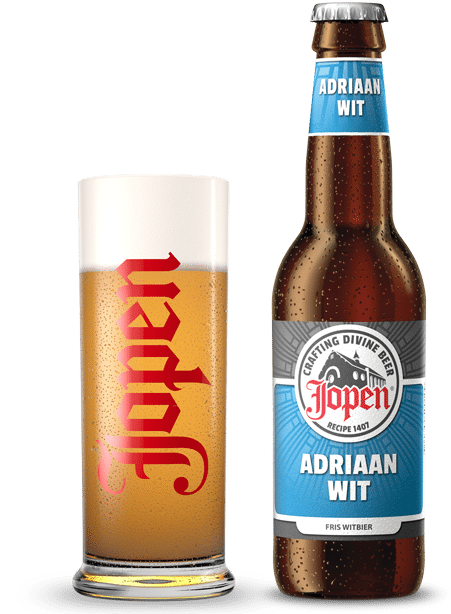 Celebrated crisp thirst quencher
Refreshing summertime wheat beer, 5%
Taste the summertime with Jopen Adriaan. Besides wheat and oats, this wheat beer also contains herbs. The result is a fresh and fruity beer with a smooth flavour. Jopen Adriaan is named after the De Adriaan windmill. This windmill stood on the banks of the Spaarne for centuries and milled grain for use by Haarlem brewers. In 1932, the mill was destroyed by fire. An initiative to rebuild the windmill was sponsored by Jopen through the sale of this wheat beer. Hugely thirst-quenching and ideally enjoyed on a sunny outdoor terrace.
Discover Jopen Adriaan wheat beer
View all beer
History of Jopen

Jopen's history goes back to 1407, when the recipe for Jopen Koyt was first registered by the Haarlem Guild of Brewers. Read more ›
No Results Found
The page you requested could not be found. Try refining your search, or use the navigation above to locate the post.
Rondleiding brouwerij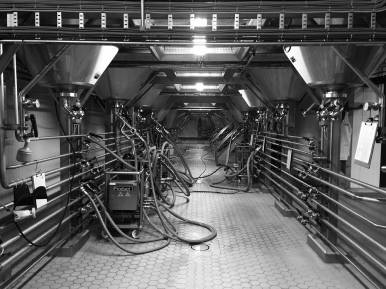 Nieuwsgierig naar het brouwproces van Jopenbier? Elke zaterdag geven wij een interessante rondleiding door de brouwerij van Jopen in de Waarderpolder en voor groepen boven de 10 geven we rondleidingen op maat.