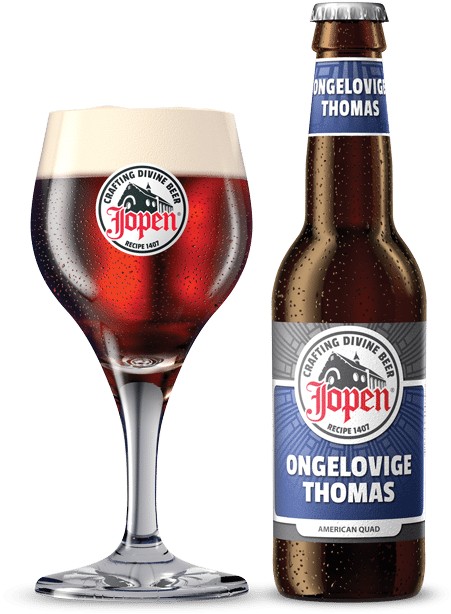 Tasting is believing
The result of adding American hops to a quadrupel, 10%
Jopen Doubting Thomas (aka Ongelovige Thomas) is our interpretation of a quadrupel. A distinct beer with rich malt as the main flavour. The American hops gives it a fruity character. This beer is named after the apostle Thomas, who would not believe that Jesus had risen from the dead. Thomas has his name-day at the start of winter on 21 December. This reddish-brown beer is a genuine winter warmer. Surprisingly rich in flavour and ideal for sipping beside the fireplace. Believe it or not, this is a heavyweight.
Discover Jopen Doubting Thomas
View all beer
History of Jopen

Jopen's history goes back to 1407, when the recipe for Jopen Koyt was first registered by the Haarlem Guild of Brewers. Read more ›
No Results Found
The page you requested could not be found. Try refining your search, or use the navigation above to locate the post.
Rondleiding brouwerij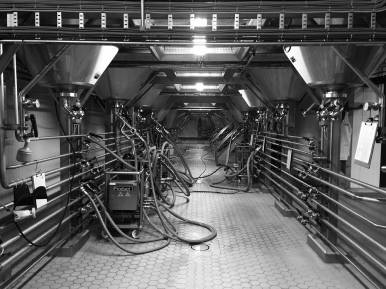 Nieuwsgierig naar het brouwproces van Jopenbier? Elke zaterdag geven wij een interessante rondleiding door de brouwerij van Jopen in de Waarderpolder en voor groepen boven de 10 geven we rondleidingen op maat.