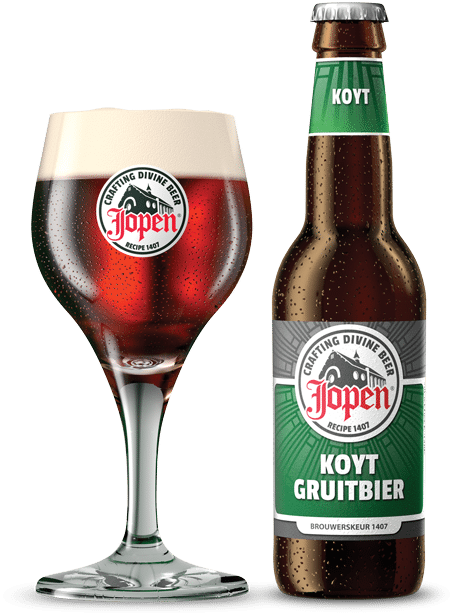 Powerful blend of herbs
Strong gruit beer, 8,5%
Jopen Koyt is brewed with gruit, a medieval blend of herbs in which sweet gale picked according to ritual was essential. Legend has it that, to avoid its hallucinogenic properties, sweet gale could only be picked at full moon by nude witches. The spicy flavour is highly complex and smooth. This reddish-brown beer is a reproduction of a Haarlem beer and is brewed according to the brewer's statute (recipe regulated by the council) of 1407. Deliciously risky.
Discover Jopen Koyt
View all beer
History of Jopen

Jopen's history goes back to 1407, when the recipe for Jopen Koyt was first registered by the Haarlem Guild of Brewers. Read more ›
No Results Found
The page you requested could not be found. Try refining your search, or use the navigation above to locate the post.
Rondleiding brouwerij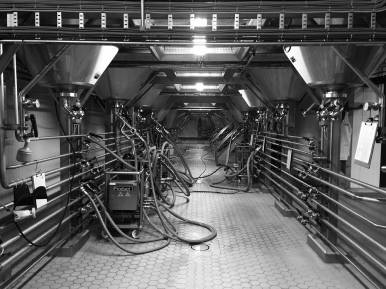 Nieuwsgierig naar het brouwproces van Jopenbier? Elke zaterdag geven wij een interessante rondleiding door de brouwerij van Jopen in de Waarderpolder en voor groepen boven de 10 geven we rondleidingen op maat.