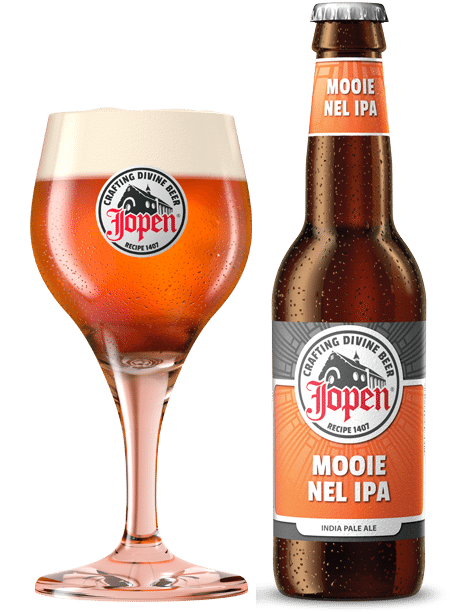 Appetising ship's beer
The Dutch response to American IPA's, 6,5%
Jopen Northsea IPA (aka Mooie Nel) is an IPA containing plenty of American hops, which creates bitterness with lots of fruity tones. Back when long journeys by sea were the norm, IPA was brewed to be extra-strong, and extra hops was added so that it could be drunk in the colonies. In the 17th century The Netherlands produced its own version of IPA, or 'duraebel scheepsbier (long-life ship's beer)', for the Dutch East Indies. IPA has returned to Europe thanks to the American Craft Revolution. It is the fastest growing style of beer in the USA. Jopen Northsea IPA is our Dutch take on the modern IPA; Every swig of this beer is a pleasure.
Discover Jopen Northsea IPA
View all beer
History of Jopen

Jopen's history goes back to 1407, when the recipe for Jopen Koyt was first registered by the Haarlem Guild of Brewers. Read more ›
No Results Found
The page you requested could not be found. Try refining your search, or use the navigation above to locate the post.
Rondleiding brouwerij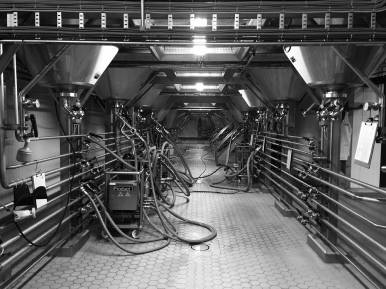 Nieuwsgierig naar het brouwproces van Jopenbier? Elke zaterdag geven wij een interessante rondleiding door de brouwerij van Jopen in de Waarderpolder en voor groepen boven de 10 geven we rondleidingen op maat.