Our ingredients
To brew Jopen, we use water, grain, hops and yeast. During the brewing process, some beers are flavoured with herbs or fruit. These give the beer a unique character. At Jopen, we perfectly balance a range of carefully selected ingredients.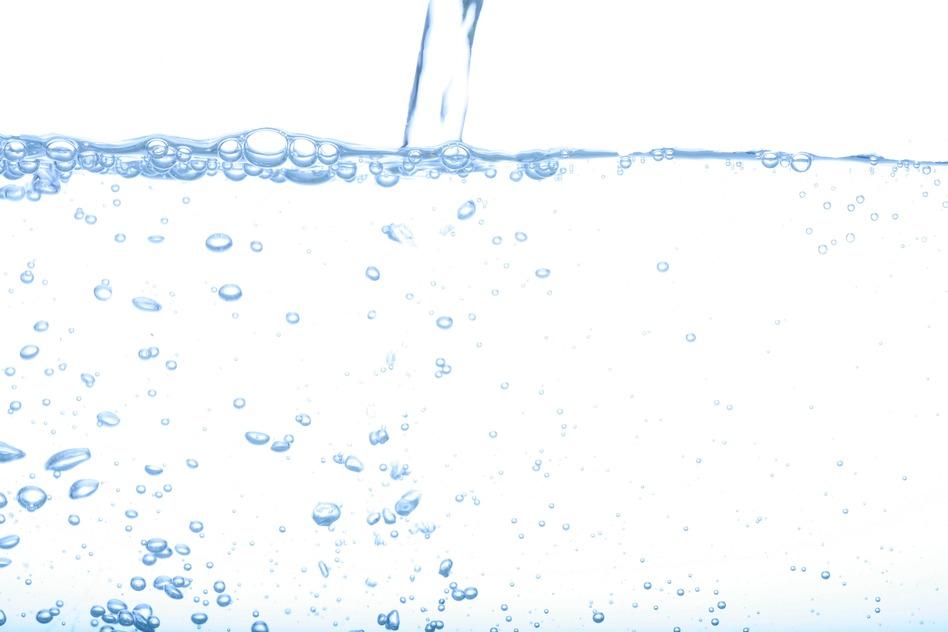 Water
Water is one of the most important ingredients of beer. Perfectly pure water is necessary in order to make good beer. For this reason, Jopen purifies the water itself to give the beer a smooth and pure flavour.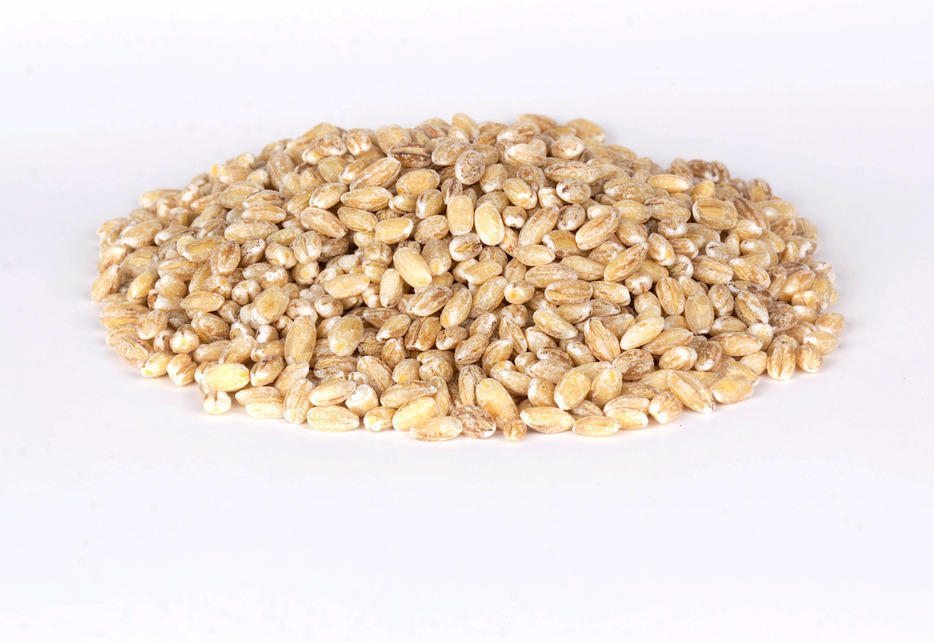 Malt
Malt is a basic beer brewing ingredient. There are various types, which all deliver different flavours. Many of the Jopen beers are brewed using barley malt, wheat, rye, oats and emmer.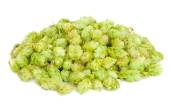 Hops
Jopen is brewed using the very best hops. There are different types of hops, all with their own aroma and degree of bitterness. European hops is often spicy with an earthy aroma and is less fruity than American hops.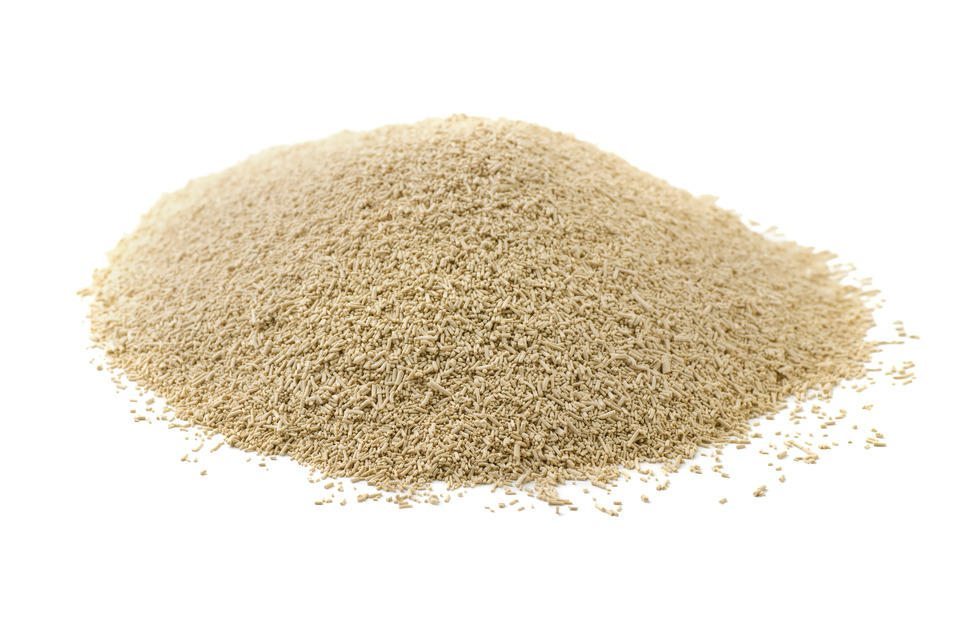 Yeast
Yeast is an essential part of the brewing process. Every yeast strain has its own unique character. During top-cropping (at higher temperatures), fruity and robust flavours develop, while bottom-cropping (at lower temperatures) yields clear and crisp beers.