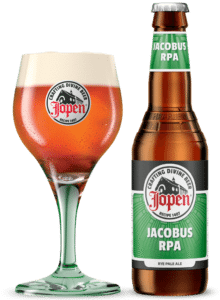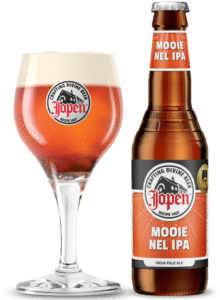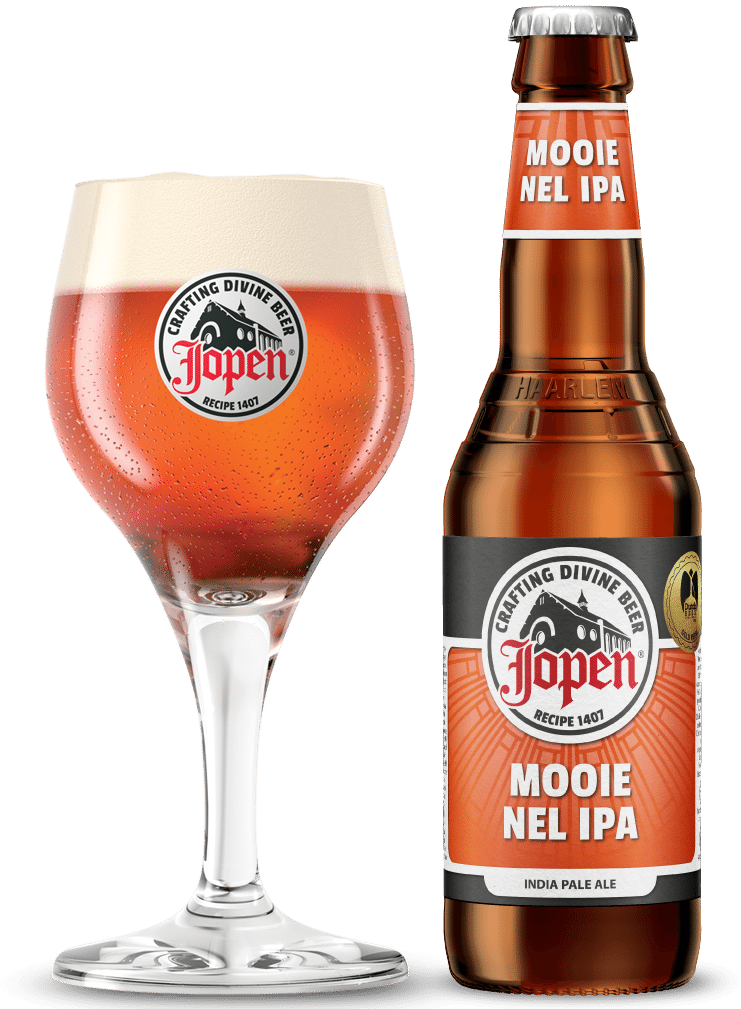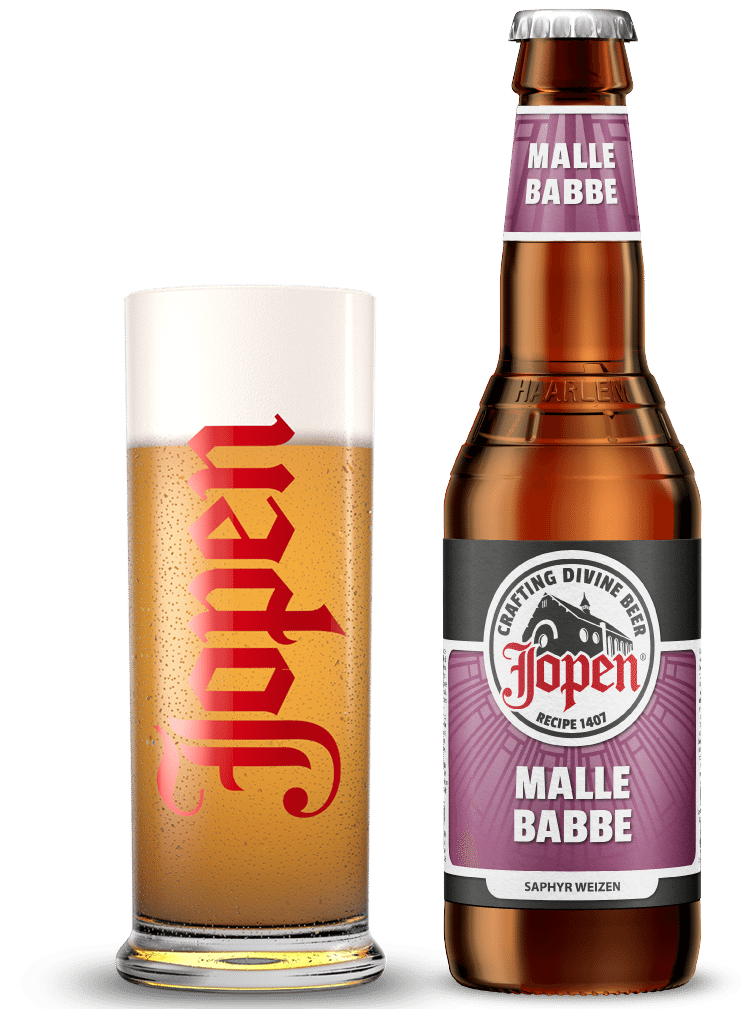 Jopen Malle Babbe
Lekker bier van plezier
Weizen, maar dan anders , 5,5%
Niets is zo lekker als op een zonnige dag genieten van een koude weizen. De amberkleurige Jopen Malle Babbe is een frisse weizen door de aroma's van banaan en de whirlpool hopgift van Saphyr. Deze zorgt voor extra fruitige citrustonen.
De naam van dit zomerse bier is ontleend aan het schilderij dat Frans Hals schilderde van een dame met lust voor bier. Malle Babbe is later ook bezongen door Rob de Nijs: 'Malle Babbe is blond, Malle Babbe is rond, lekker dier van plezier.' Doet verlangen naar meer.
Heerlijk bij langoustines en vitello tonnato
Drinktemperatuur

5,5 ° Celsius

Deel je smaak
Eigenschappen
| | |
| --- | --- |
| Kleur | Amber |
| Alcohol | 5,5% |
| Gebruikte hop | Saphyr |
| Bitterheid | 12 EBU |
| Platogehalte | 12,5 ° Plato |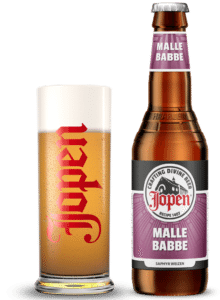 Kleur
Amber
Geur
Citrusfruit, kruidnagel, laurier en banaan.
Smaak
Fruitige lichtzurige smaken met een klein bittertje in de nasmaak.
Afdronk
Citrusfruit en bananenschuimpjes.
Smaakassociaties
In proeverijen worden de volgende smaken geassocieerd met Jopen Malle Babbe:
Man, on the Dutch side we have quite the peculiar dark wheatbeer. The Jopen brewery's Malle Babbe is one fruity sweet concoction. Banana and touches of sweetened citrus, maybe even some berries to run on the palate. Some subtle malts and a notably sour, perhaps even pungent closing argument come in with the aftertaste to finish a considerably refreshing brew.
http://brewnytunes.wordpress.com

Culicombi's
Bier is een uitstekende maaltijdbegeleider, veel beter dan velen denken.
Bekijk welke ingrediënten het beste passen bij Jopen Malle Babbe.
Combineer Jopen Malle Babbe met:
Prijzen

Jopen Malle Babbe is regelmatig bekroond door nationale en internationale vakjury's en publieksprijzen.
Een overzicht:
2015
World Beer Awards 2015 – Bronze Bavarian Hefeweiss